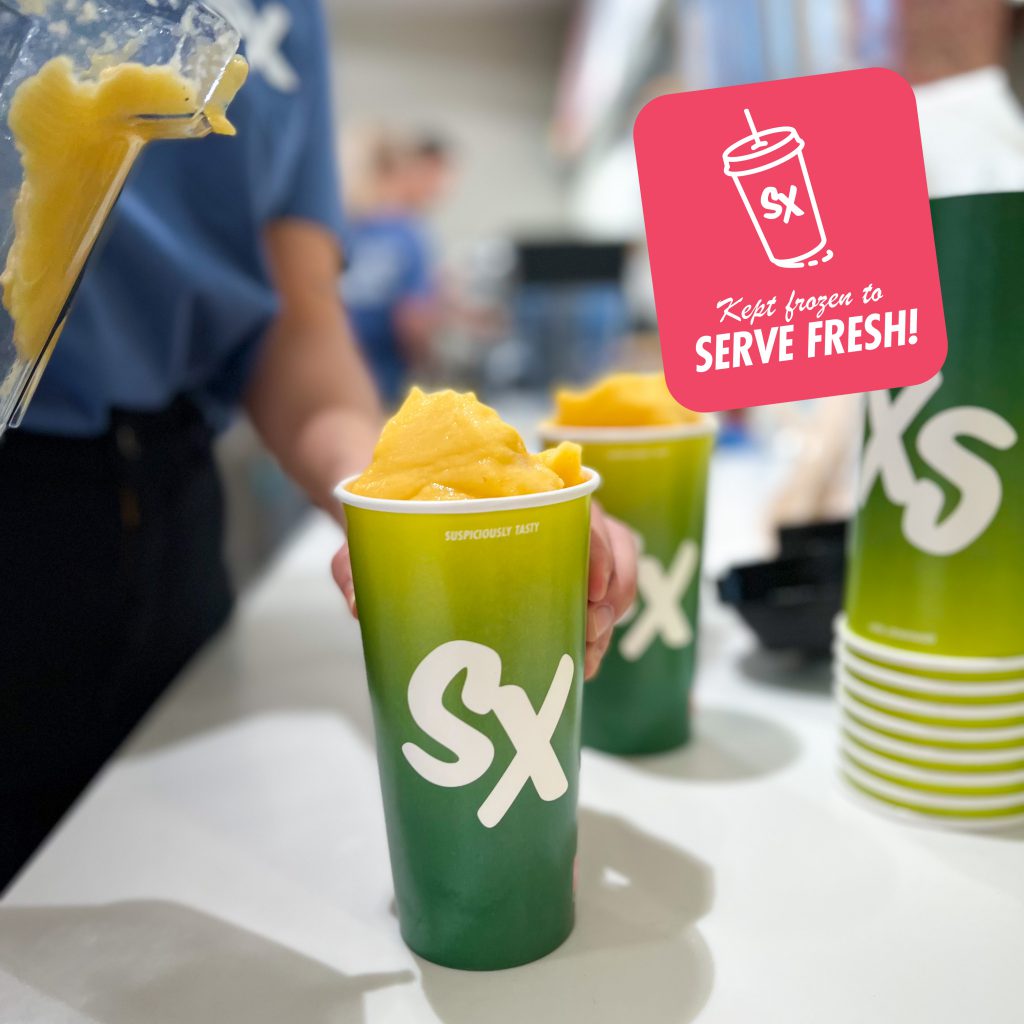 NUTRITIOUS AND OH, SO GOOD!
OUR SMOOTHIES & BOWLS ARE MADE TO ORDER. EACH CUP IS FILLED TO THE RIM WITH FRUIT, VEGGIES, JUICE, GRAINS, NUTS AND BERRIES. PACKED WITH VITAMINS, ESSENTIAL NUTRIENTS AND NATURAL ENERGY!
SX IS BASED ON THE PRETTY SIMPLE PHILOSOPHY THAT "IF IT DOESN'T TASTE GOOD, WE WON'T SELL IT". WE LIVE FLAVOR FIRST AND TAKE PRIDE IN MAKING HEALTHY FOOD SO GOOD IT ALMOST MAKES YOU WONDER...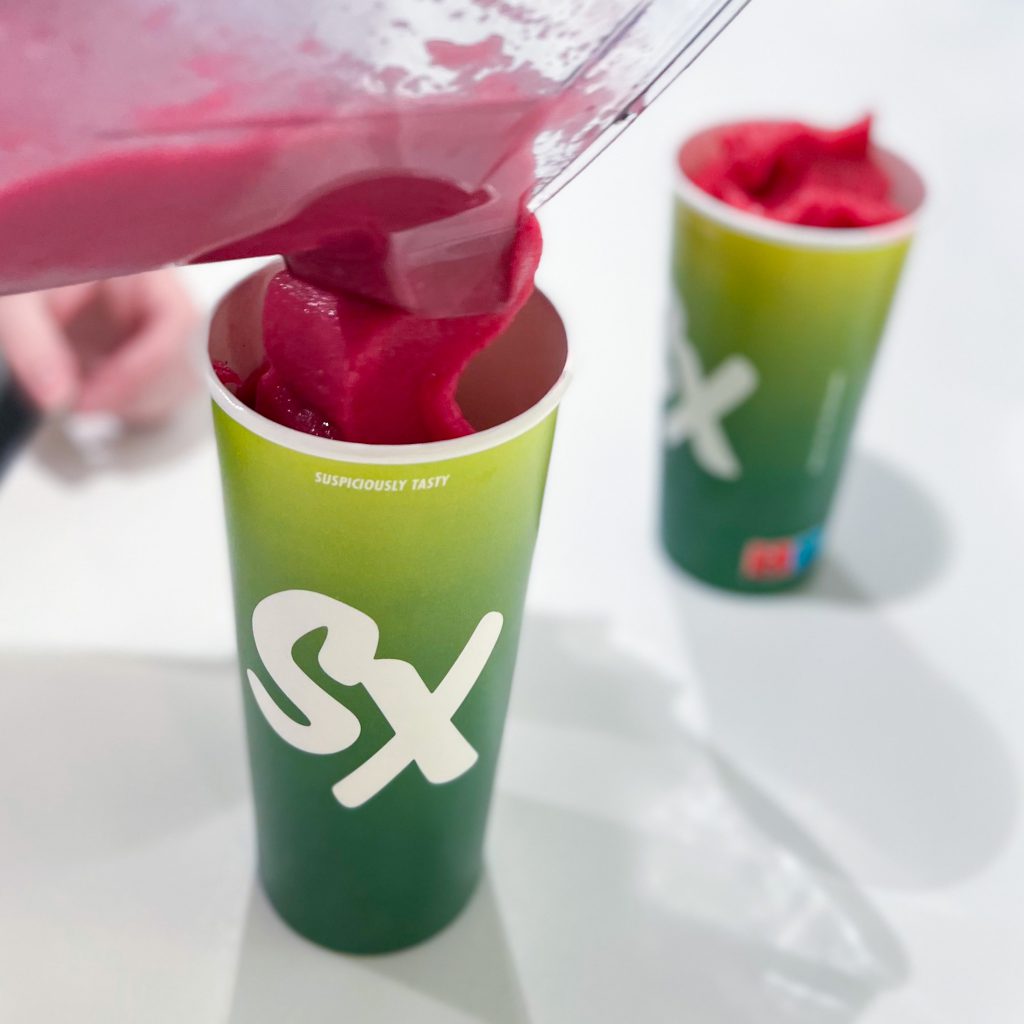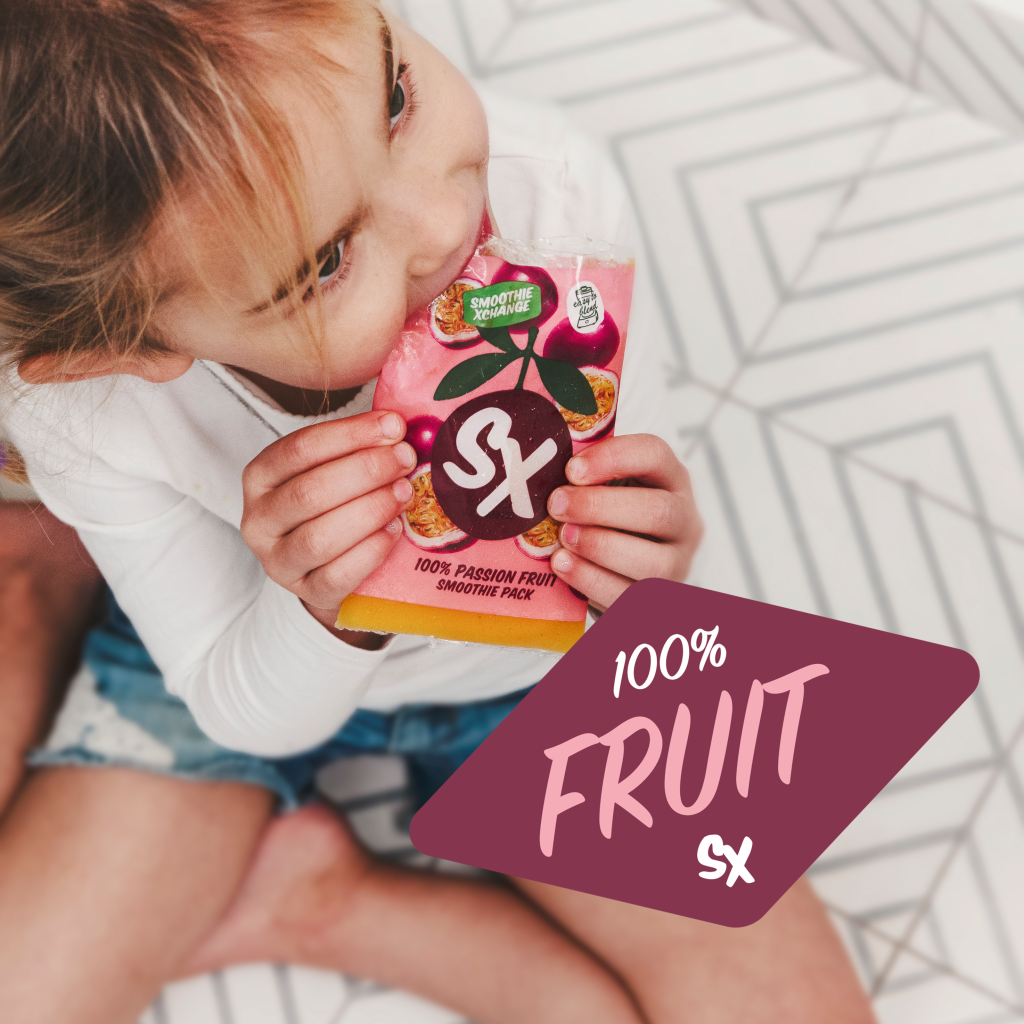 OUR "SX HOME EDITION" IS OUR OWN SERIES WITH SMOOTHIE PACKS, BOWLS AND TOPPINGS. IT'S EASY TO USE, FREEZER-FRieNDLY AND SUPER TASTY! IT'S NEVER BEEN EASIER TO MAKE SMOOTHIES & BOWLS AT HOME!