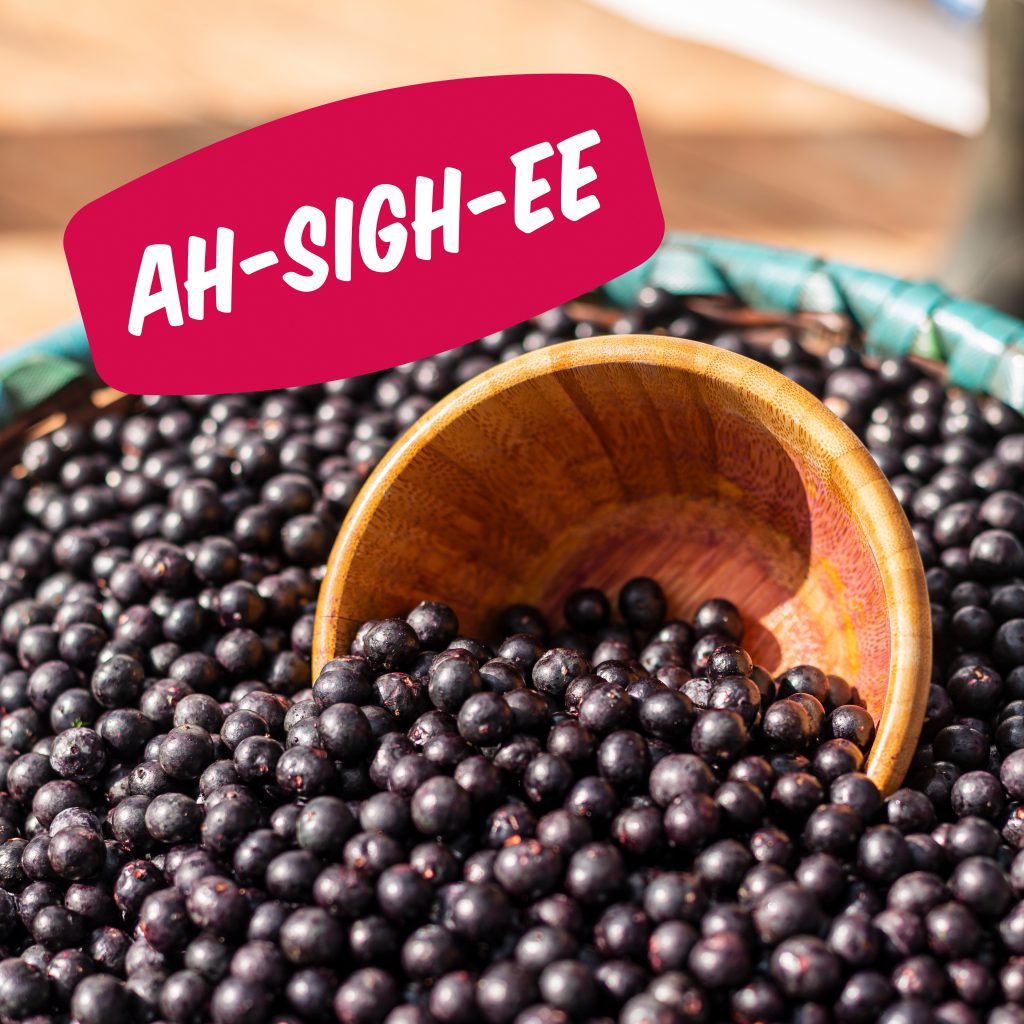 Açaí (PRONOUNCED ah-sigh-EE) IS A SMALL dark PURPLE BERRY FROM THE AMAZON RAINFOREST.

IT'S LOADED WITH ANTIOXIDANTS, high in fiber and vitamins, rich in nutrition and full of healthy omegas!

our Açaí is ORGANIC, FAIR-TRADE, high in natural energy and off course insanely good!
WE HAVE PARTNERED WITH ONE OF THE LARGEST PRODUCERS OF AÇAÍ IN BRAZIL. THEY PARTICIPATE IN ALL STAGES OF the AÇAÍ PULP PRODUCTION, FROM HARVESTING TO TRANSPORTATION, TO BRING YOU THE BEST THAT THE RAINFOREST HAS TO OFFER. OUR TRADE SUPPORTS THOUSANDS OF FAMILY FARMERS AND SOCIAL PROJECTS IN THE AMAZON AND IS CONTRIBUTING TO A SUSTAINABLE HARVEST OF THE RAINFOREST.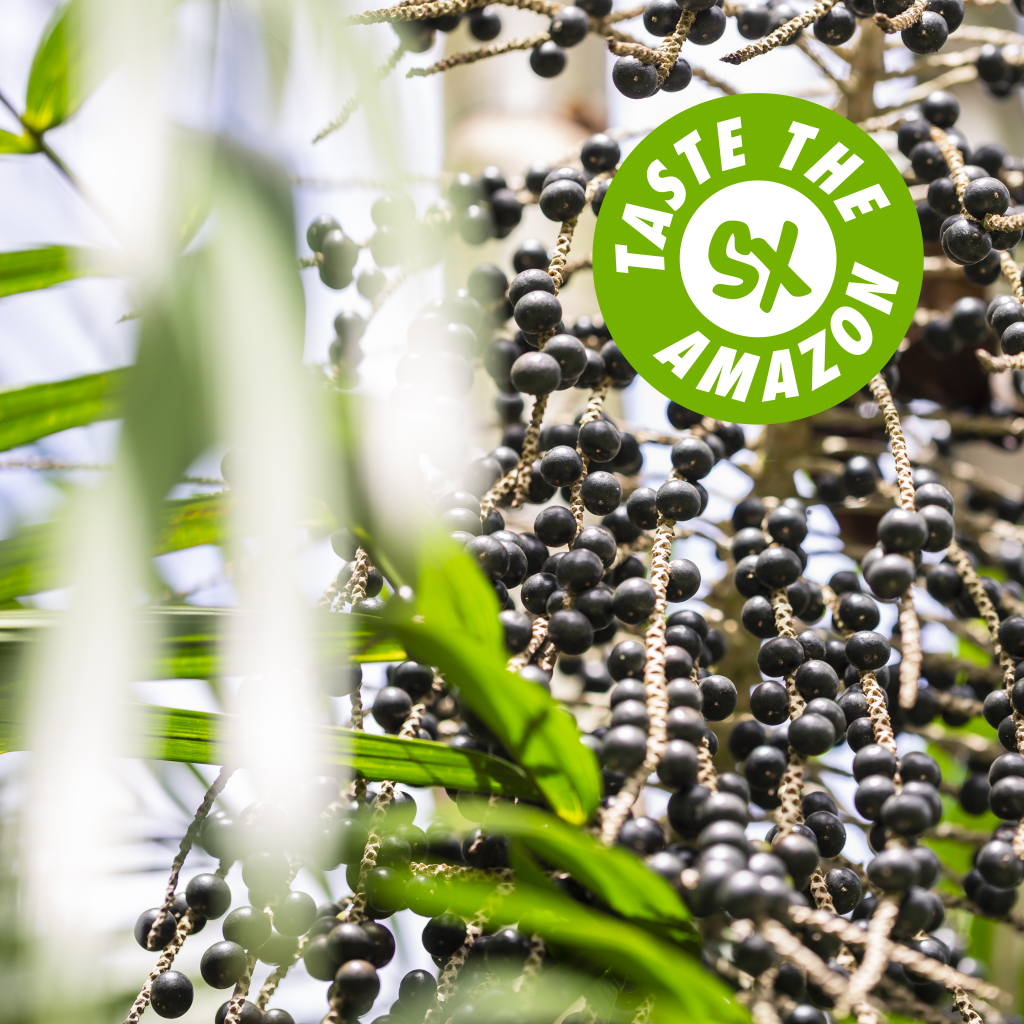 ORGANIC - FAIR-TRADE - TASTY - HEALTHY - NUTRITiOUS - VEGAN - GLUTEN-FREE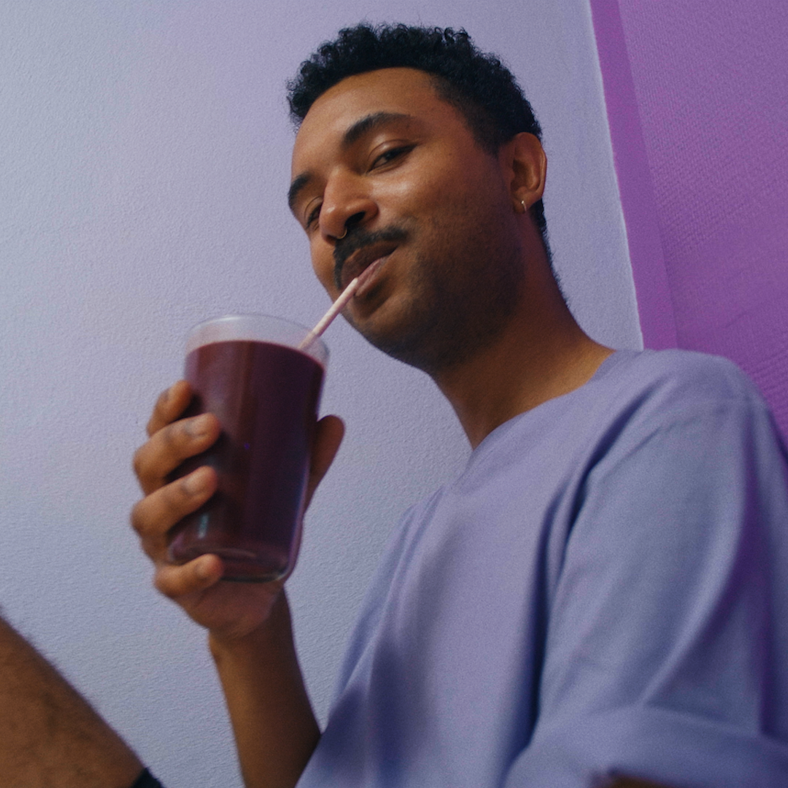 when WE STARTED SELLING AÇAÍ IN 2005, very few people knew about this purple SUPERberry in norway. over the years THERE HAS BEEN A RISING DEMAND FOR AÇAÍ AND it's now more popular than ever. in the aftermath of people's needs for fast, easy and healthy food, we have MADE OUR SMOOTHIES & bowls BETTER AND OUR PRODUCT RANGE BIGGER!
AÇAÍ IS HERE TO STAY, AND WE ARE PROUD TO OFFER THE BEST quality PRODUCTS ON THE MARKET!

try one of our products to FEEL THE TASTE, ENERGY AND nutrition THAT IT PROVIDES. find your favoriteS HERE, we promise you that you won't regret!