FOUNDED IN 2004 AS ONE OF OSLO'S VERY FIRST SMOOTHIE BARS!
SMOOTHIEXCHANGE WAS started by a norwegian couple IN 2004. STUDIES IN AMERICA GOT THEM HOOKED ON THIS LITTLE THING CALLED "SMOOTHIE" AND THEY NOTICED A SEVERE SHORTAGE OF THIS PRODUCT BACK HOME. THAT'S WHY SX was established - A QUICK, HEALTHY AND TASTY ALTERNATIVE TO THE MORE TRADITIONAL FAST-FOOD OPTIONS.

THE FIRST SMOOTHIE WAS SERVED AT FROGNER IN 2004.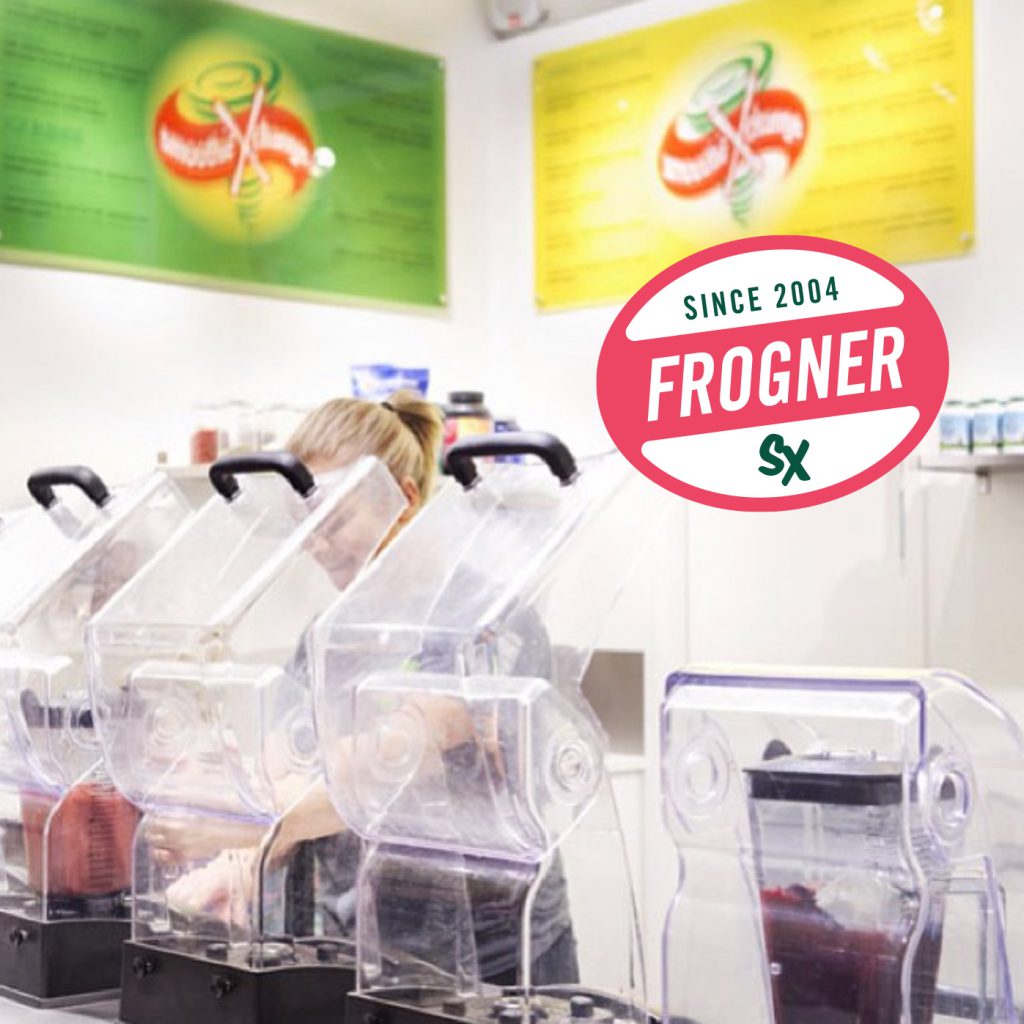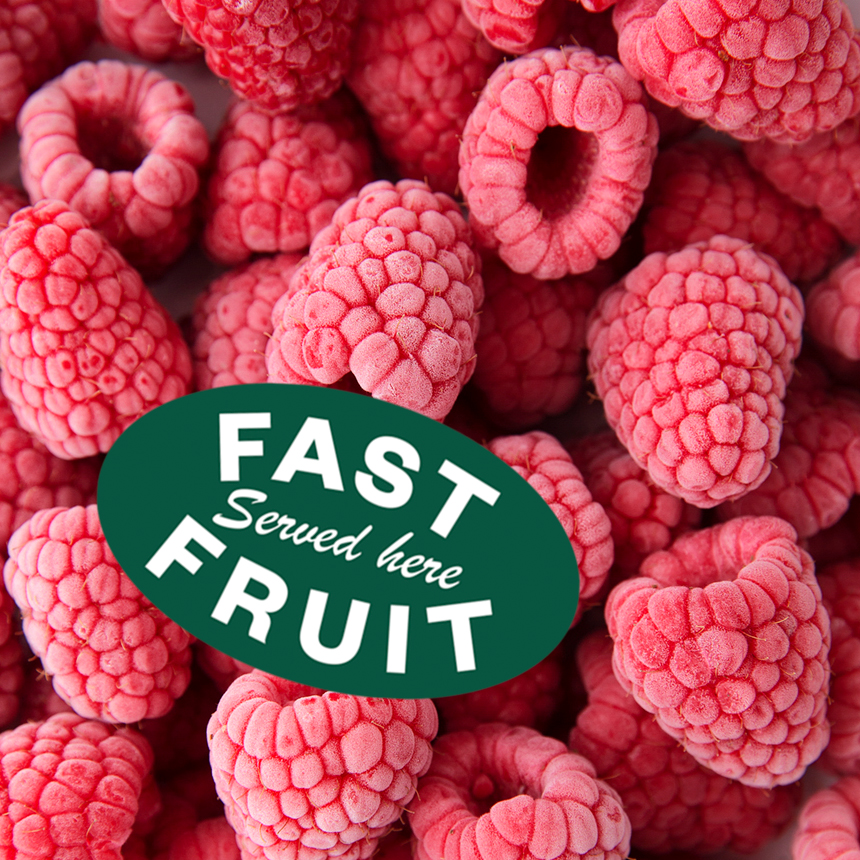 FROM THE VERY START OUR SMOOTHIES HAVE BEEN FRESHLY MADE TO ORDER AND PACKED WITH VITAMINS AND ESSENTIAL NUTRIENTS.

EACH CUP HAS BEEN FILLED TO THE RIM WITH FRUIT, VEGGIES, JUICE, GRAINS, NUTS AND BERRIES.
SMOOTHIEXCHANGE IS BASED ON THE PRETTY SIMPLE PHILOSOPHY THAT "IF IT DOESN'T TASTE GOOD WE WON'T SELL IT."

WE LIVE FLAVOR FIRST AND TAKE PRIDE IN MAKING HEALTHY FOOD SO GOOD IT ALMOST MAKES YOU WONDER...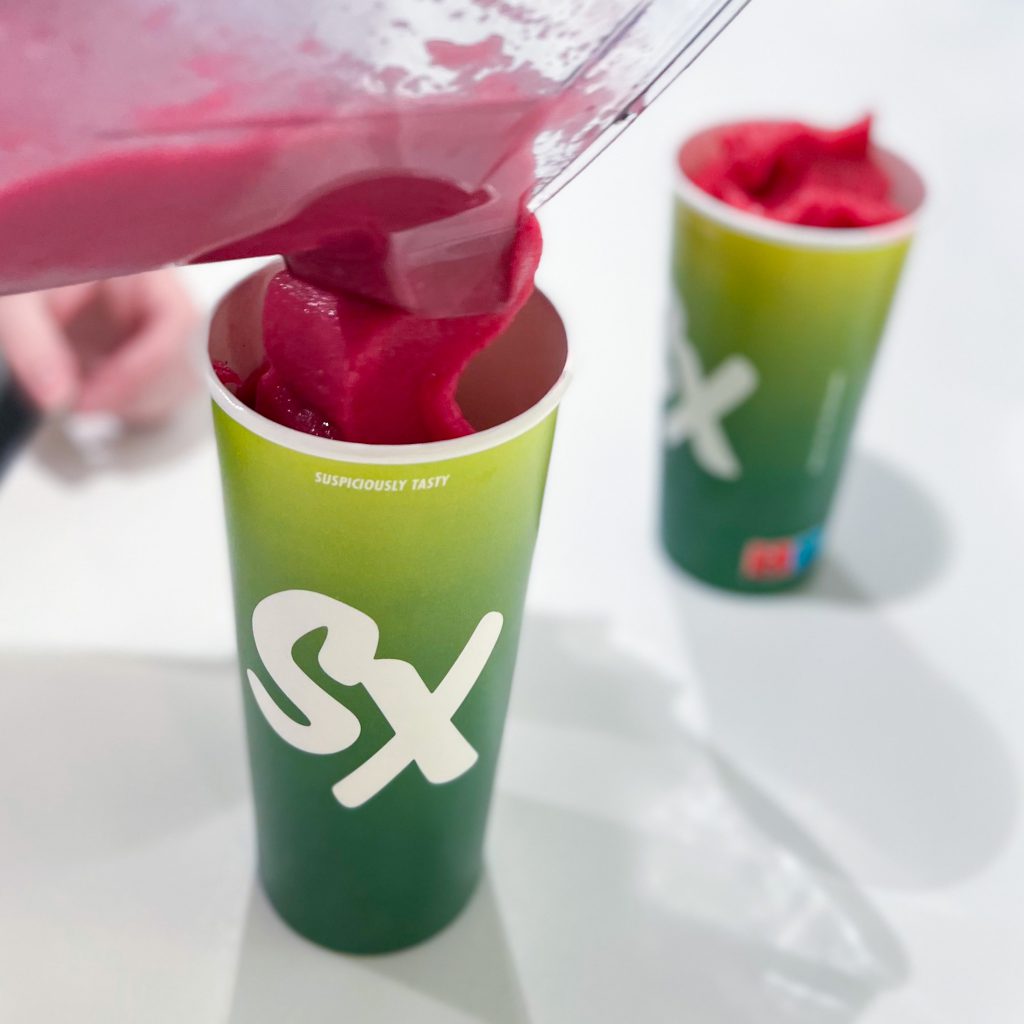 nutritious and oh, so good!
KEPT FROZEN TO SERVE FRESH
by keeping all our products frozen we can guarantee great taste and less waste. good for you, good for the planet and good for us.

perfect taste - perfectly smooth
- always fresh!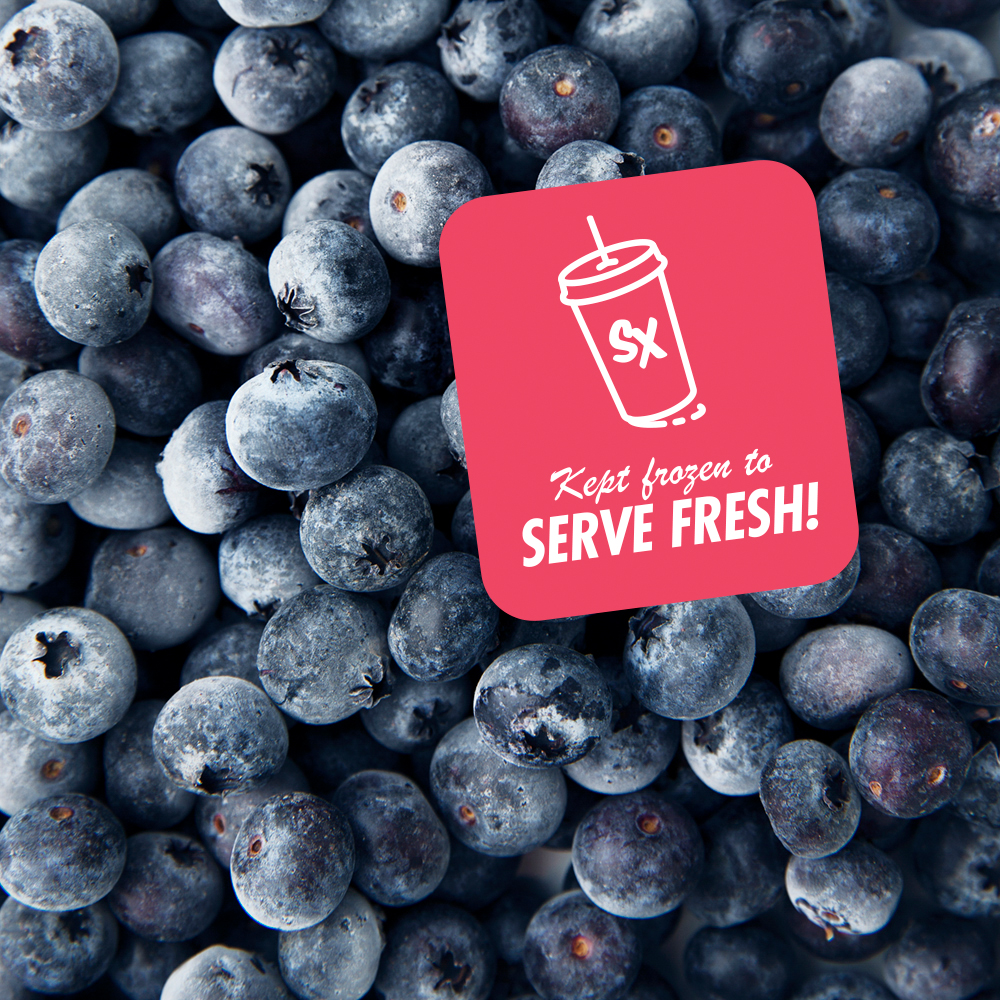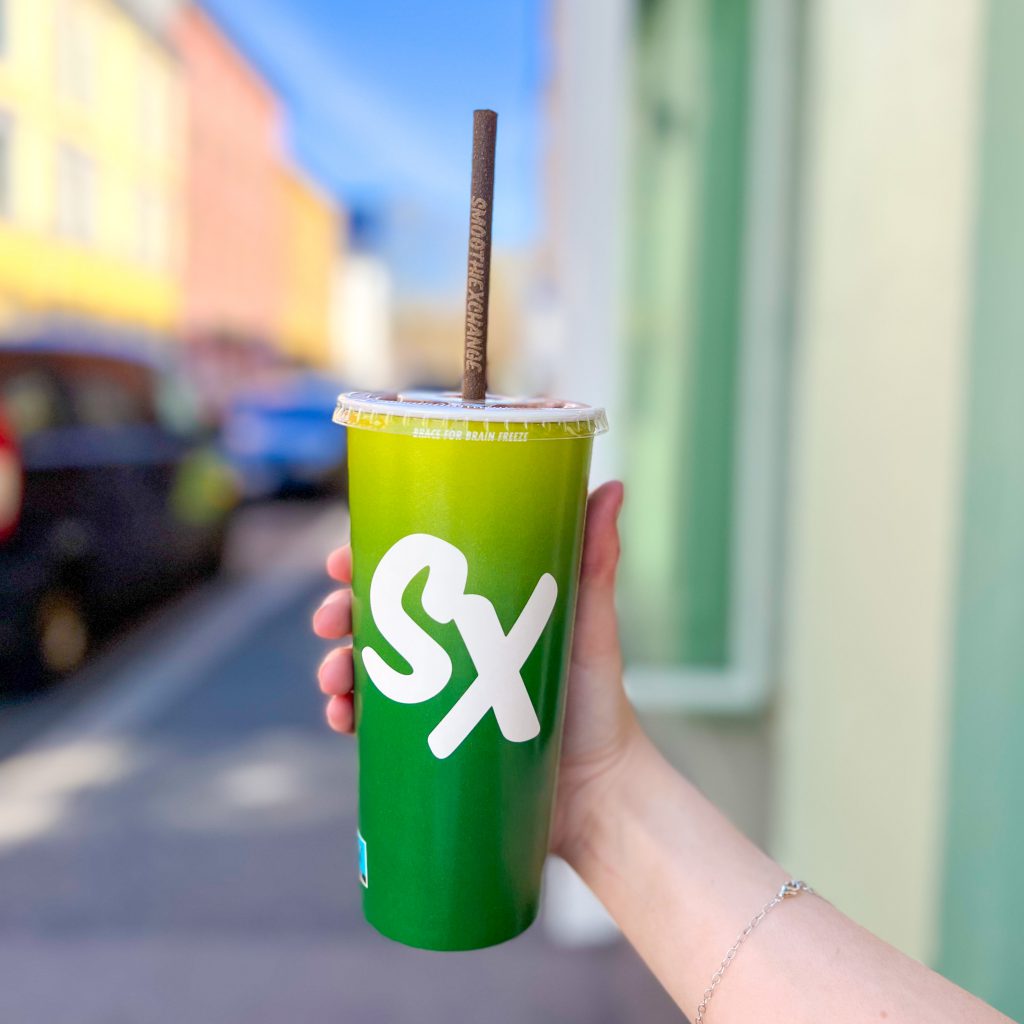 PACKAGING – MOSTLY PAPER

STRAWS – MADE OF PLANTS

FROZEN FRUIT – LESS WASTE

MADE TO ORDER – LESS WASTE

OUR AÇAÍ TRADE IS CONTRIBUTING TO A SUSTAINABLE HARVEST OF THE AMAZON RAINFOREST. READ MORE HERE.
FOR US, TOO OFTEN "HEALTHY" IS SYNONOYMOUS WITH SOMETHING BORING, PRACTICAL AND BLAND. THAT'S JUST NO WAY TO LIVE.

EATING HEALTHY SHOULD BE FUN AND FILL PEOPLE WITH GOOD ENERGY! THAT'S OUR MISSION.