it's never been easier to make smoothies & bowls at home!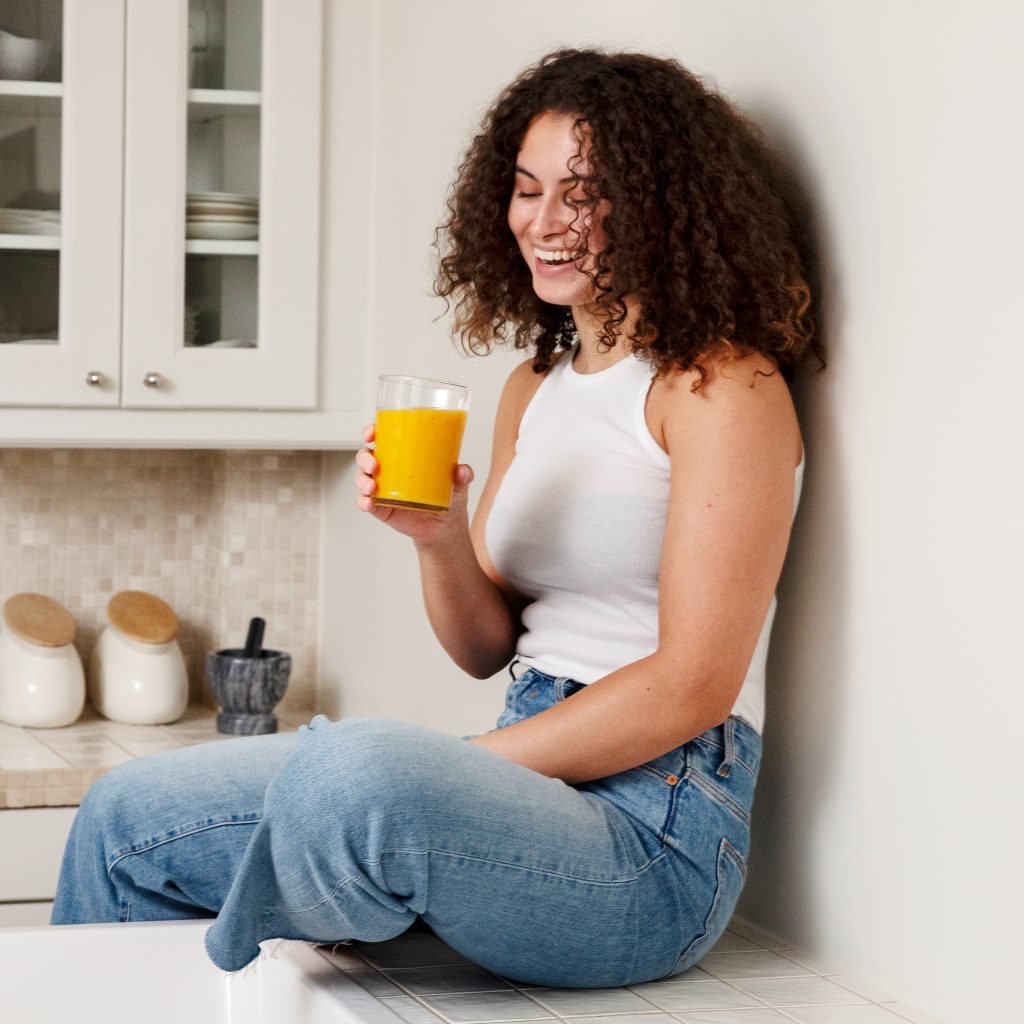 2 dl mango juice
1 pack passion fruit
1 pack mango

use a blender or a hand mixer.


to make a bowl, add less juice.

2 packs of your choice

de-frost, cut open, squeeze and put the pulp in a bowl.

add fresh berries and your favorite toppings.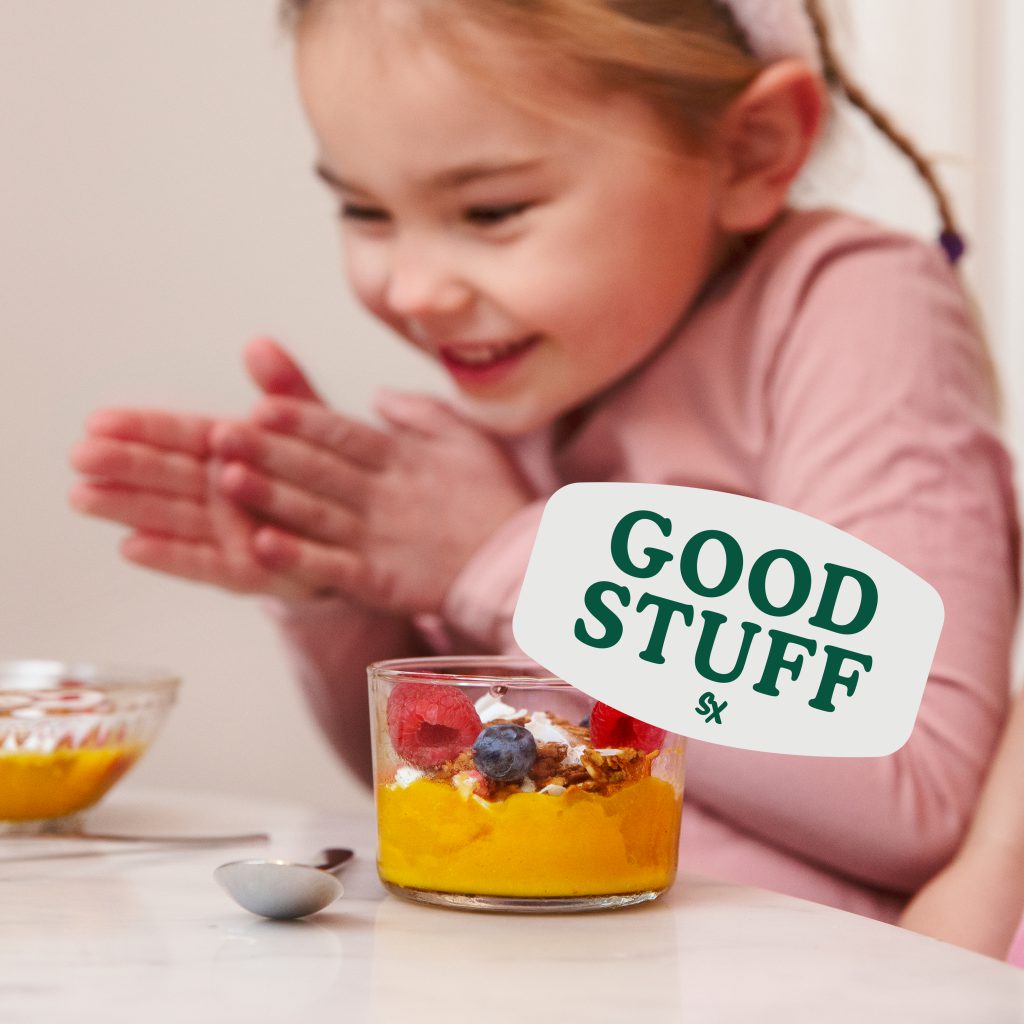 packs of your choice.

add your favorite juice or soda.

blend until you're happy.

follow smoothie recipe if you want a thick "frozen mocktail".
use the scoopable 400g Açaí bowl.

de-frost in room temperature for about 20 minutes.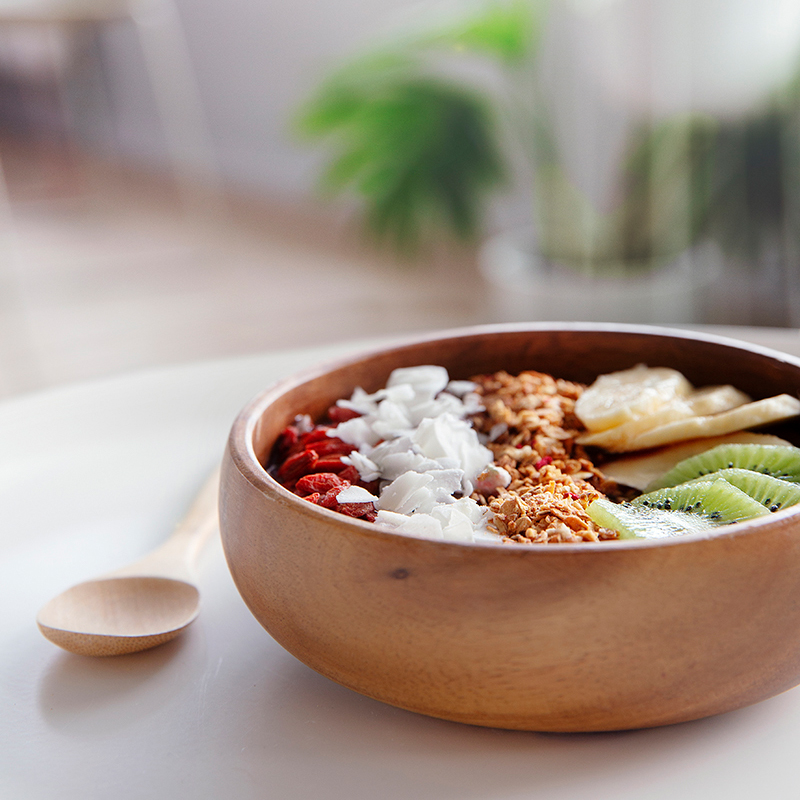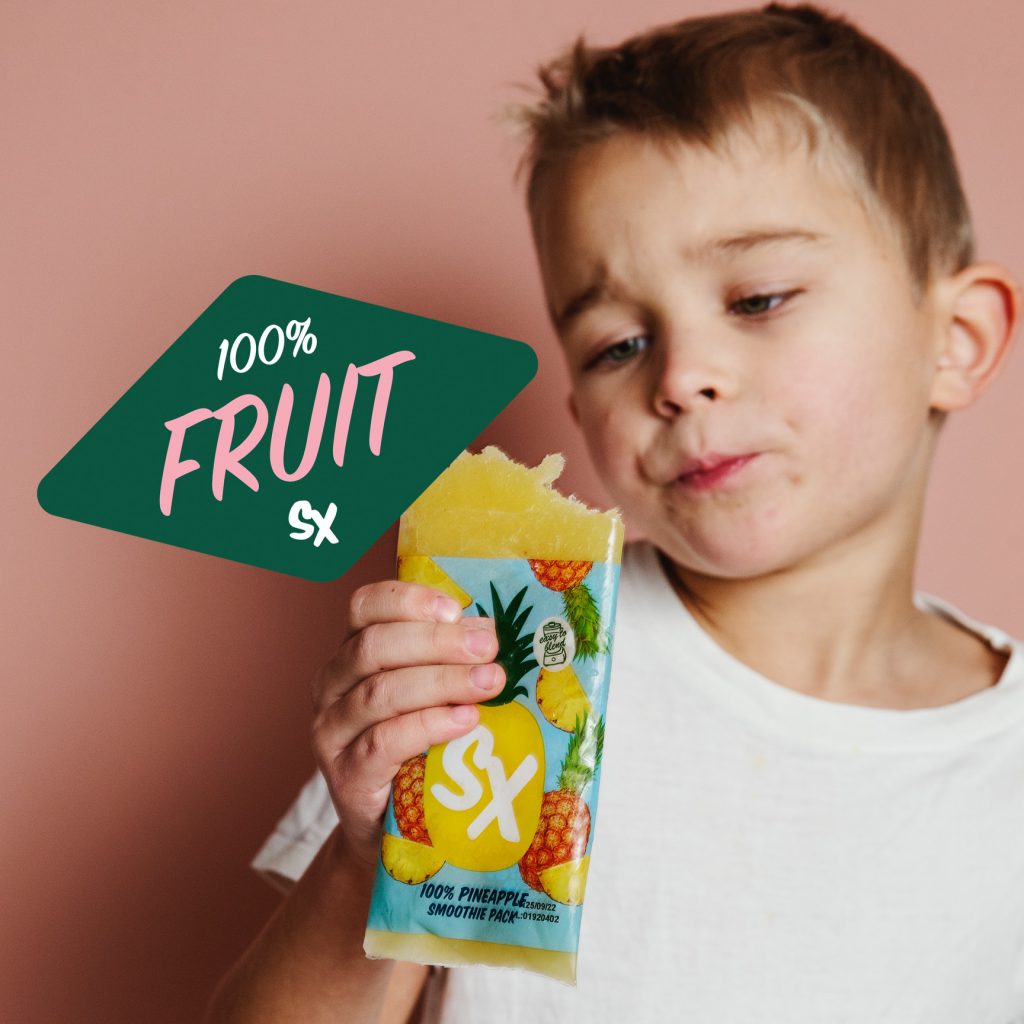 enjoy our smoothie packs straight from the pack like a popsicle. the kids love it!

quick, easy and super tasty!

100% fruit - all natural